The Latest In Radiation Therapy Technology
When it comes to cancer care, EXPERIENCE matters. Drs. McGahan and Seither have received elite training within specialized and fast paced hospital systems, and have collectively practiced Radiation Oncology in Southern Kentucky for over 50 years.
Real education of a physician is developed over years of hands on training. Combining their board certifications and years of radiation treatment planning, with compassion for patients and families, has made Drs. McGahan and Seither one of the most valuable teams of cancer specialists in our area. Additionally, strong relationships with the local medical community, as well as physicians based in the Louisville and Nashville areas, enable patients to receive the highest quality of care available!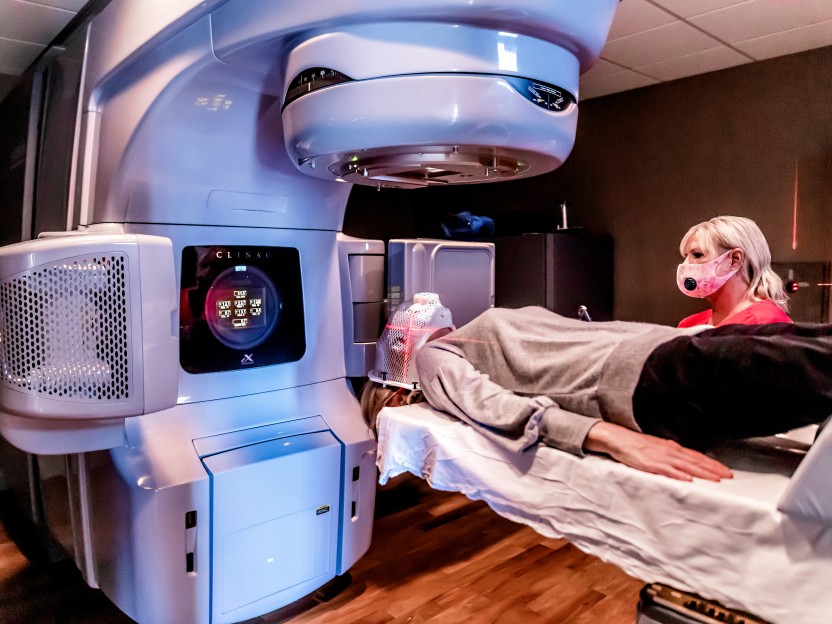 ---